Since I Hear Your Voice
February 12, 2017
A soothing stroke from a lock of cool hair,
Bearing your smooth, silken scent with finesse,
It traces my features—I do not dare,
I dare not wake, lest I break this caress.
Your sonorous voice, out in the distance,
It lands on my ear—somnolently sings,
A soft tune, quietly hums me to a trance,
Where I don't dare wake, lest I tie this song's wings.
No, I don't dare, but instead I deny,
That it is the wind that tickles me so.
That your presence could be just a dry lie.
That your lulling lullabies last no more,
But took flight with the roar of outside noise.
And, yes, it's been years since I hear your voice.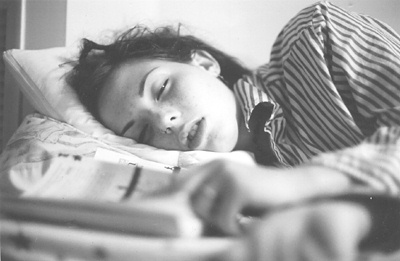 © Rosie A., Lexington, MA