You Aren't You
September 13, 2016
Being pressured by your peers around you,
can lead to your own self-destruction.
Imagine how much crap they put you through,
being you becoems a demolition.
Change can happen in your academics.
You don't realize how someone impacts you.
They are slowly altering your ethics,
your dreams suddenly aren't worth to pursue.
Your future becomes ore irrelevant,
doing drugs just to be as cool as them.
But to them you're just their little peasant,
you'll see you'll never wear the diadem.
Be you for you, and put your mind at ease,
'cause society is too hard to please.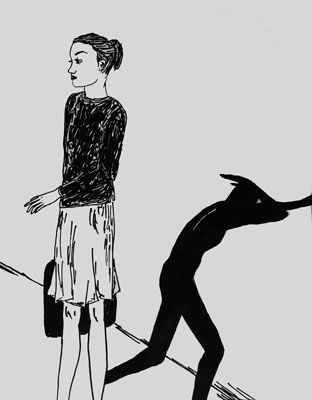 © Natalie D., Ames, IA