Hidden
July 9, 2016
Our true faces are hidden
Behind the mask we were made in.

We all have our own mask,
It fits all of us differently.
We are never all alone in our mask
We never shut down completely.

When people are taken from us,
We tell the people we call our base
They ask if we're okay with all the fuss,
We smile at them with a lying face.

They all say the same thing,
"You'll be okay, I'm so sorry"
I want to look at them and say something
But I will not, for then I will be sorry.

We look at our friends and we smile,
we say " it's okay, I know I'll deal"
We can't say how we feel so we smile,
when will we be okay with how we feel?

We never know if we're truly okay
There will be something wrong going on
Until that one terribly fateful day
When we won't wake to see the next dawn

Everyone hides behind the mask
Once, twice maybe more in their life
Some are thankful for that mask
They can hide all their problems in life

Behind the horrid mask, we remain
Hidden behind our pain, we are there
The smiles on our faces still remain
Our true self may still be hidden there

We hide behind the horrid mask we own,
to hide the feelings others haven't known.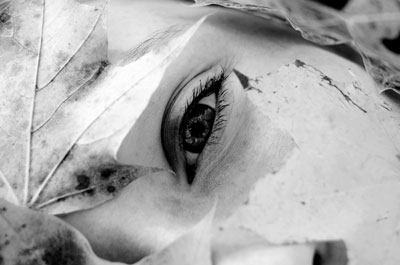 © Michelle K., Vancouver, WA