To Mend a Soul
July 8, 2016
You are broken, beautifully so,
With silver hair so bright it beams,
Fierce limbs that fill their dreams,
Eyes that shine like fresh white snow.
Heads will turn to watch you go,
They see grace, not hidden screams,
Nothing here is as it seems.
They want your love, but not your woe.
Then, I come, and I am not the same.
I do not long to touch your weathered skin,
Nor to hear your cracked lips say my name.
I wish to look past out and see within,
Reunite the broken heart and soul,
And only then, can you and I be whole.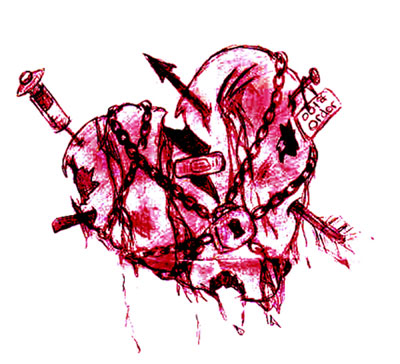 © Asia B., Hudson, MA