Midnight
June 24, 2016
Up at night with the monsters outside,
They tap on the glass in the shape of a vine.
Laughing in the halls of your abandoned home,
Playing in the garden when they're not supposed too.
Their voices bouncing off every wall.
Now you hope to see the gold newly day,And for all the dark monster to go away,
But that's still five hours away so get along.
The floor creaks and the house yawns tonight,
Open the doors freely for all to roam.
Pointing at your room is loneliness and fear.
Little sally was at rest being protected
By a goddess called Nightmare and Dream.
Littler Billy was shook out of his sleep,
The monster in his closet gave him a scare.
But Little Jimmy wasn't stupid like the rest,
He took out a flashlight and pointed at their chest.
Then the morning came and they all realized something,
That the darkness could never touch them or hurt them,
Because when they always awoke the next morning,
Their goddesses Light was always smiling at them.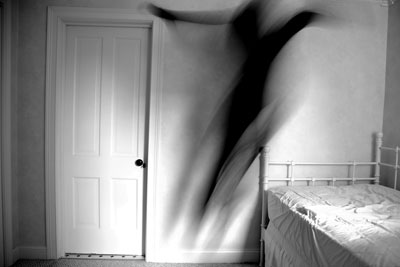 © Sarah M., Blairsville, PA