Big Lake Misery
September 2, 2015
She weeps, her glistening tears leaking down,
From her one large eye, to her gasping mouth.
Her sobs replenishing her swampy crown,
Her children welcoming the floods down south.
But that was before they came—the monsters.
No longer did she have the choice for her
Cries to slip, for all they did was conquer.
Quieting all natural things that were heard.
Uprooting, they killed her children so as
To provide for their own. They channelized
Her sister and made her suffer, whereas
They prospered, her ill health unanalyzed.
This tortured soul and watery Gobi,
Is none other than Dame Okeechobee.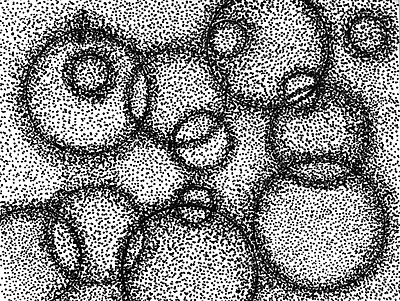 © Nasiha M., Huntsville, AL