The Storm
August 1, 2014
And as the violent storm begins again
The restless, ragging winds, the pouring rain
Washes away everything that had been.
Every single memory of the pain

Windows shatter. Buildings crumble and fall.
Anger and resentment brew in the sky.
Water drops pound on your protective wall.
Raining down from above like tears you cry.

And then, in the aftermath of it all,
You are left with only shattered remains.
But still, you lift your head high and stand tall.
Clouds clear, and the sun replaces the rains.

And so you pick yourself up off the floor
To forget the past and begin once more.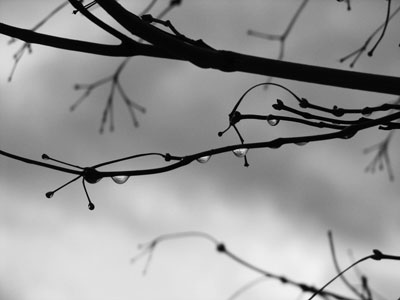 © Carly M., Hopedale, MA