Siren Song
April 30, 2014
A slowly setting sun, and far below,
The siren swims, a soldier of the deep.
She fights the Kraken 'til the sun sinks low.
In beds of coral, foes do soundly sleep.
Her melodies, so terrible and blue,
Do turn men's lips and eyes to sterling pearls.
In her voice floats love that cannot ring true,
But lures sailors to rest in foamy curls.
And yet her heart, so cold from years in ice,
Is haunted by dreams of a life with wings.
For skies, she thinks, I'd gladly pay the price.
And so with hopeless briny tears she sings
Until her voice like weighted stone will sink
For dark creatures to feast upon and drink.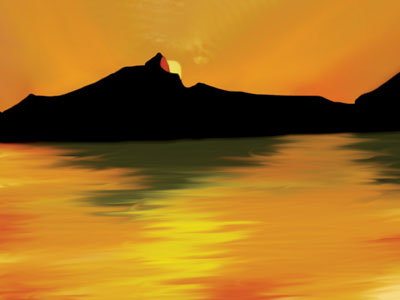 © Rachel M., Camarillo, CA