The Traveller.
November 15, 2013
O garish neon highway motel sign!
How dost thou mock the lonely and pursued.
Deceitful claims of joys within are thine;
A blazing warm pretense from roadsides viewed.

For those who soccour seek or comfort lack,
A summon, "Come and join us - just two nights!"
Yes, tarmac-weary eyes do have a knack
For caring not which standards a room slights.

A traveller has dropped in from the West;
The price paid for the freedom he holds dear
Is spending what's an outlaw's night at best
In dumps like this so many times a year.

The morning's hurried toast, a last goodbye-
A place no one remembers once they fly.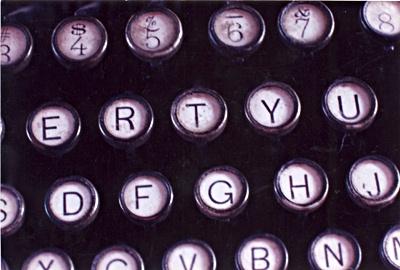 © Mary A., Fullerton, CA