Romeo and Rosaline: A Different Dimension
November 7, 2013
'Tis of the Capulets that she belongs;


Fair Rosaline, pure as a drop of dew

Lovely and young, it is for her I long,


Her apathy for me does yet ring true.



An ancient feud doth our houses divide;

Any chance to fight we would never miss

For Rosaline although my own heart cried,

'Twas she denying me a love's true bliss.


An unrequited love was turned to sorrow;

Thus my heart was an empty, icy vault.

She and I do not share a tomorrow,

And this thought was more a wound fresh with salt.


So I attend the ball of Capulets

To forget the love for whom my heart frets.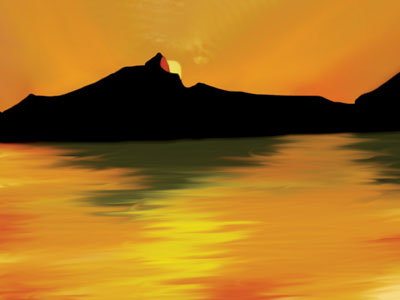 © Rachel M., Camarillo, CA