Quiet
October 29, 2013
The winding river trickles down a path,
The trees, like colonels, watch recurring scenes.
Returning water etched in veins, a swath
of earth, of sun, in crops of sultry greens.

A patch of searing amber; rays of dunes,
surround the thicket, enveloping all
in hushful tones, inaudible croons.
Ears strain to hear a fleeting sign, a call.

A drifting flight, a vagabond return,
in scores of fowl; a soundless taking-off.
Unfolding wings of ragged use, affirm
the contours tracing lonely nights of soft.

The muffled pulses, soundless reverie,
untouched by man, a nature's rendezvous.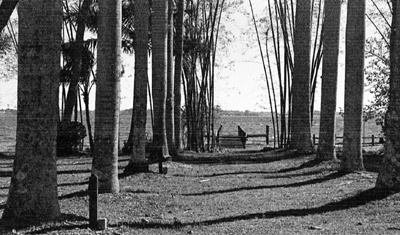 © Gizelle S., Miami, FL