His Service
May 20, 2013
It's hard to love a man out overseas,
My brave soul fighting for my freedom.
His integrity shines but no one sees,
I'll wait at home building his kingdom.
His absence is the norm; his image is still grim,
A Godly patience is what strengthens me,
The children long for a relic of him,
The branch lengthens off the family tree.
The parenting, adequate, but alone;
The rich food eaten the far seat empty,
Bring him home before the kids have grown.
The sweet sound of his voice would be plenty.
Each day goes by with me wanting him more;
The wait for us is gruesome like our own war.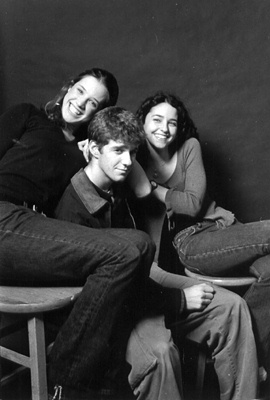 © Samantha F., Marblehead, MA