The Hero
May 16, 2013
Steve Rogers was a very wimpy kid,
And they would not let him fight in the war.
Tried again and again is what he did.
He always wanted to be doing more.
He tried one last time and he got his chance
To do what he really wanted to do.
They took him to a military camp.
He trained to sacrifice his life for you.
A doctor decided he was the one
To be used for a very special test.
And when the time came that he was all done,
He was a better soldier than the rest.
Now every child in the world knows the
Name of the great Captain America!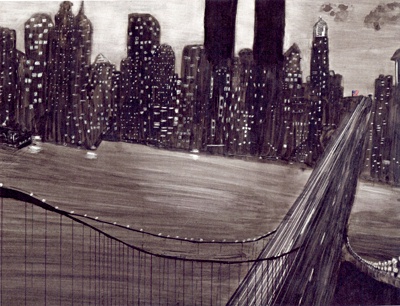 © Breanna Lea B., Richmond, VA