Him (A Secular Sonnet)
May 4, 2013
His beauty is comparable to none
as if he alone created beauty.
His radiance glows and burns like the sun.
He awoke the sleeping soul within me.
His voice is like melody to the ears
and it pulls and plays the strings of my heart.
His words wipe the troubles of many years,
words from which I can never grow apart.
What if one day I stray from the right way
that will lead me to his kingdom and love?
I shall seek the rightful path, come what may.
He and I will live our lives up above.

When my breath dies and my life be no more,
it will be always he that I adore.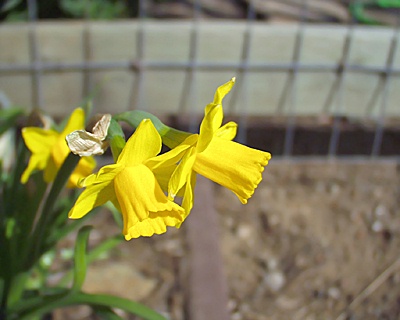 © Greg C., San Jose, CA