The Magic Trick
March 26, 2013
You keep looking for her.
It hurts.
To see you jump over hurdles for an illusion.
But I'm real, and I'm right here.
I guess I'm more invisible than I thought.
How can you tuck me in a closet…?
To just pull me out whenever you're ready to play.
I'd rather be your doctor.
I wanna take the pain away.
-But what if the magic trick is over.
And the illusion becomes real?
What would I become?
Would you even care how I feel?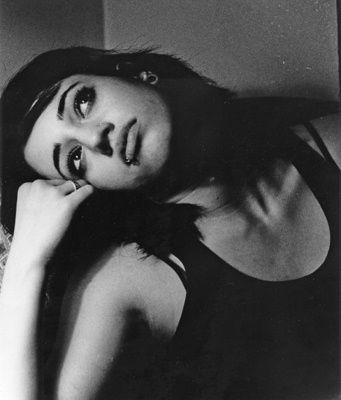 © Jessica B., Bethesda, MD