Teens
January 24, 2013
"Gangnam Style!"
Teens jump up everywhere
As excitement runs through the air.
Everyone has a smile
Ready to dance on the tile.
Some whip their hair
While others shout and swear
And it's all worthwhile.

Forbidden drinks spill
With a loud crash.
A young man fell onto the floor in flash
And lay very still.
They look around
And turned up the sound.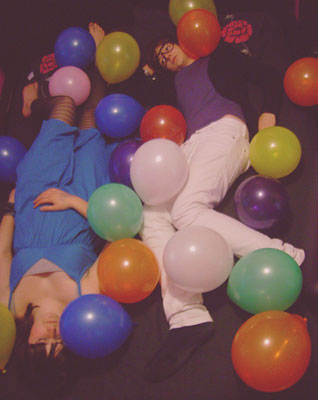 © Jess B., Nottingham, United Kingdom