My Last Poem
January 6, 2013
This is the last poem that will be writ,
By my hand. My mind needs to prohibit,
My honest emotions from creeping out,
It will only hurt me, I have no doubt.

My poetry was for a certain muse,
I found out it was nothing but a ruse.
Telling how I felt was the hardest thing,
Now it was all for utterly nothing.

You were my first love, now gone like the rest.
I only wish that you may have the best.
Why bother with the past, what's done is done.
You were right, you only cared about fun.

This is the final poem I will write.
Now I will lay up my final graphite.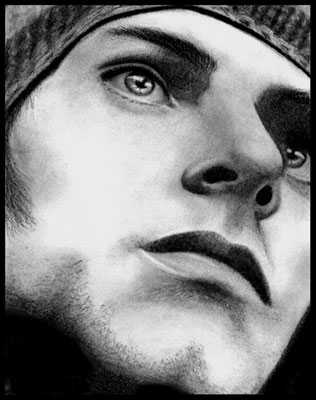 © Anna Y., St. Robert, MO