Death is More A Threat
October 25, 2012
How often do our fathers tell us how
Not long is life, so live with no regret?
Yet I say death is more a threat to thou
It so arrives too swift, the quickest yet.
Yes, time and life exist composed as one,
With Time the final judge, a perfect squad;
But Death still works alone, depends on none
His speed so quick that Time can't act but awed.
Some speak of being gracious for our time
And thanking our sweet Lord for every breath;
While good is this, all men will face a time
When life, cut not short, but stolen by death.
This Death is near still when secure you stay,
Don't mind it, just you live the life you may.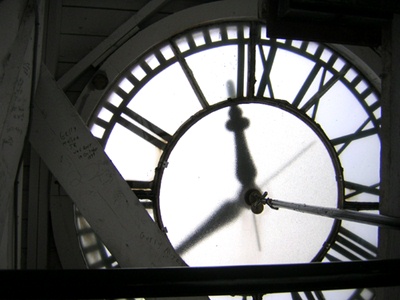 © Tatyana Z., Norwood, MA