Fallen Angel
October 21, 2012
Darkened light,
An angel without wings,
Carried softly in the wind,
Like a bird that sings.
Shamed by all,
Forever lost to the skies.
Dead inside because she falls,
Every time she flies.
Nothing left,
Slowly falling down,
Through the darkness,
All that is seen is the crown.
Becoming one of the demons,
She's now a fallen angel.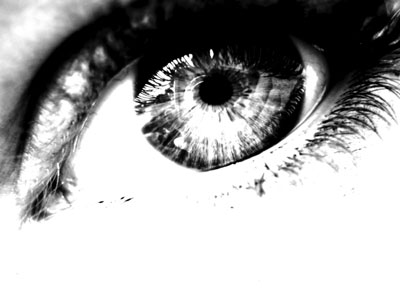 © Lauren S., Reading, Berkshire, UK