Never Thought There Was Love For A Boy Like Me
October 19, 2012
Never thought I would see a face like yours.
I was just a boy who could never find love.
All I found looking for you were closed doors.
I never told you before like I should've.
A mix of a storm and a sunny day.
I don't want just another pretty face.
This world is cruel but you take me away.
You make my heart go on a high speed chase.
What we have together is hard to find.
It will be you and me against the world.
Don't you see you are beautiful and kind.
You had me spinning and my life unfurled.
The butterflies you give me make me sick.
These words I give to you .. yours truly, Nick.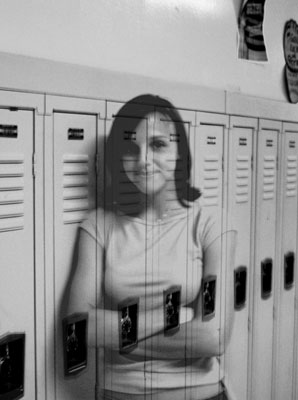 © Amy D., Troy, OH