Broken Chain
October 10, 2012
This pain hurts me deep inside
Just knowing I may have to pick a side.
I can't stand to see you two fight
I hear the screams and I cant sleep the rest of the night.
No matter what you do someone will get hurt
Stop making this so hard and inert.
I know that life isn't fair
But at some point your gonna need to care.
If you cant or don't start
You'll see my bleeding heart.
Be careful or you'll lose this fight
And you'll see all along I was right.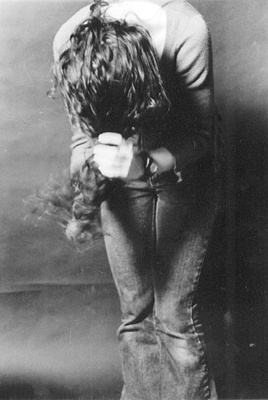 © Cerys W., Marblehead, MA