Let It Be
October 3, 2012
Never give up
Never have fear.
Never show your tears.
Someone out their
Is caring somewhere.

Never lose faith
Let it be bigger than your fears.
You are loved
And don't ever forget it.

Just keep moving forward when you hit rock bottom,
For it can always get better.
Everything will fall into place.
Just let it be.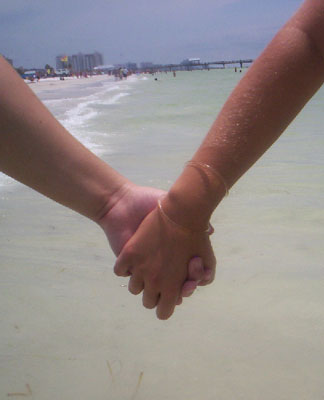 © Belinda H., Palm Harbor, FL