My Trail of Tears
September 27, 2012
You know, when I was born I did not cry.
Since, I have made up for it every day.
My tears don't stop, no matter how I try.
Only twice could I keep the tears at bay.

That day in June, we're sitting in his car.
A hitch in my voice; tears began to fall.
For me, he did the sweetest thing by far:
He wiped away my tears without a stall.

Then in September, it happened again.
He found me trying to hide all my tears.
He coaxed and prodded, asked where I had been.
With smiles, laughter, he banished my fears.

Two wonderful friends have cleared my sorrow.
They showed smiles bring hope for tomorrow.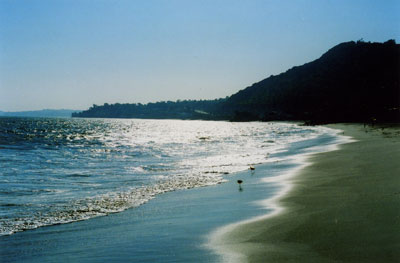 © Adam L., Washington, DC