Shame
September 25, 2012
I suppose this is farewell,
I shouldn't, but I'll dwell.
You're gone.
We're done.
My heart still speaks your name.

A month has gone by now,
I smile, yet still frown.
I cry.
Ask why.
My brain says you're to blame.

I saw you today,
You actually looked my way.
You waved.
I caved.
But my tears, they never came.

I'll think back to this I'm sure.
Sometime in my future.
I'll smile.
For a while.
You lost me, what a shame.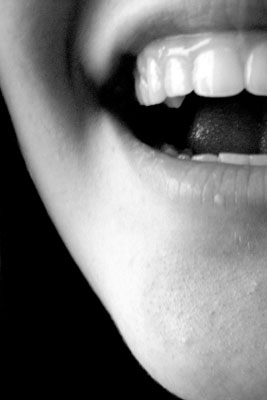 © Katya K.