Trail of Tears
September 6, 2012
My feet are bloody and torn,
The more I think the more I mourn.
I've walked for miles, I've walked for days,
I hope the white man forsakes him ways.
I see hate burn in their eyes
I turn my head and look to the skies
We walk along the endless graves,
I hope the lord my soul he saves.
I wish for rest, I wish for relief,
But all I can think of is this endless grief.
I am engulfed in all my fears,
For here I walk the trail of tears.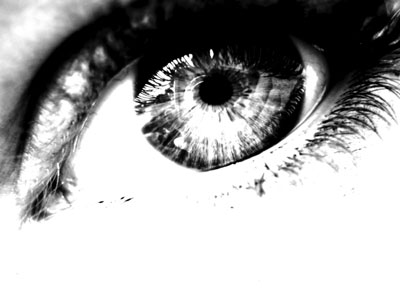 © Lauren S., Reading, Berkshire, UK