Winds of Woe
August 28, 2012
Come home, my love, where dost thou tarry so?
West Wind, saw thee him at the mountains tall?
I see as the hawk, fly high as the crow,
This messenger thy man can not recall.
Where art thou, my love? The war has ended.
North Wind, bringst thou word from the frozen north?
To the north, thy man hath not ascended.
This messenger watching, he came not forth.
But perhaps my love shall return no more!
Woeful South Wind, saw'st thou my love dying?
This messenger saw bloody, flaming shores,
And many corpses smoldering lying.
Evil East Wind I dare not ask today,
Oh, for I know death doth my love delay.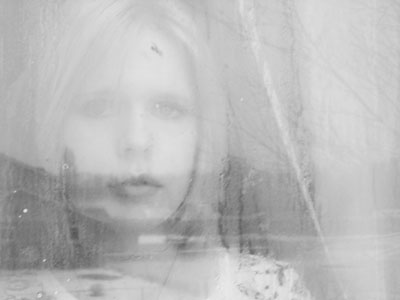 © Hannah S., Avondale, AZ