Always and Forever
August 6, 2012
Too sweet is this which I love
When did I ever deserve such tenderness?
So soft is your kiss like the wings of a dove
Which is the center of my happiness.

I am lost in the sea that is your heart
What did I do to attract such a man?
You promise the world will never take us apart
But this love is not one of which my mother is a fan.

You are the one and only I adore
With every bone and drop of blood.
There is nothing else I could love more
Because if so my heart would flood.

Till the end of my days
I will love you always.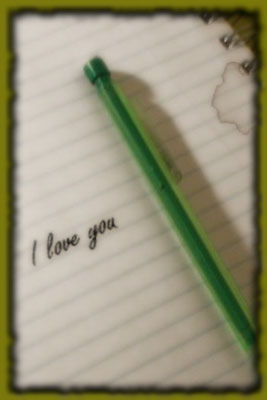 © Rebecca B., Marietta, GA