She is the Sunshine
July 19, 2012
She is the sunshine of a summer's day
That fears not the pillage of the night.
Her eyes are beauty beyond anything I could convey,
And hers is magnificence for her soul withholds the light.
Her semblance is like a drug to me,
The foreboded ecstasy that has left me entranced.
She is the jewel that appeals if the eye can see,
And the angelic choir that has somehow been enhanced.
She is a friend, in whom I place all my trust,
No, she is my closest friend and my one true love.
Her smile is enough to inspire great lust,
But my value for her transcends and goes above.
She is the seamless lake that presides over my thoughts,
She is my inspiration—and this her beauty talks.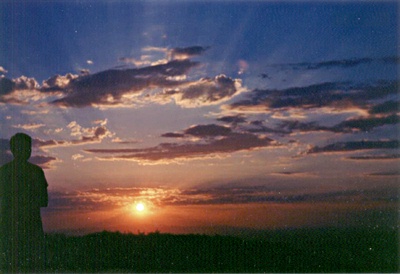 © Jovee B., Dededo, Guam