The Scars
May 24, 2012
Even though I shared my heart,
you took it for your own.
felt no remorse inside of you,
when you would hear me moan.

When I would kneel by, you'd watch me pray,
My heart out on my sleeve.
"Dear God, please save me from myself",
my deeds hard to believe.

My arms were filled with cuts and scars,
not a smile to be found.
My life was slipping past my eyes,
without making a sound.

Even when the skies were blue,
my world still seemed so dark.
clutched by the things I longed to hate,
why is the choice so stark?

The rope, the knife, the gun in my hand,
My end was quickly coming.
no one could save me from myself,
besides.... how unbecoming....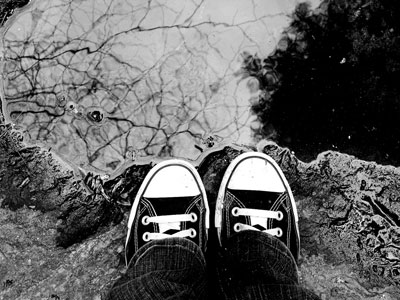 © Michelle B., Blairsville, GA