Shattered
June 8, 2012
My heart shatters at the thought of your name.
Hot sun beating down on my neck and skin.
Working for nothing on the land you claim
My hope and patience already worn thin.
I suddenly drop the weeds I had picked
And look off in the far hazy distance.
Through the mirage comes a rock that you kicked.
Squinting, I tremble at your existence.
Here it comes, I predict too correctly.
It's time for the many cracks of the whip.
I shield myself from you directly
And wince. Then the killing pain. Drip, drop, drip.
When at last you leave and slam the door shut
I'm left alone, tending to my deep cuts.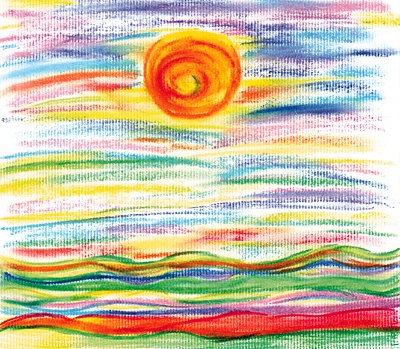 © Jennifer W., St. Albans, WV