Not Here
June 8, 2012
What am I?
Invisible?
I'm standing right here!

Can you see me?
Are you trying?
Are you blind?
Do you care?

I make a lot of noise
Hoping to be heard,
Be seen

I jump up and down
Wave my arms
But still no one
Notices me

I do stuff to be seen
I say stuff to be heard
I scream right in your ear!
Yet, to you,
I still haven't uttered a word!

What do I have to say,
To get you to listen?
Yell?
Scream?
Cry?

What do I have to do,
To get your attention?
Get hurt?
Disappear?
Die?

Why am I here?
When no one wants me
Why waste the time?
On such a nobody
(SIGH)
I give up.
I'm tired of trying.
I've cried out
All of my tears

I'll just do
What I apparently
Have already done,
I'll just disappear!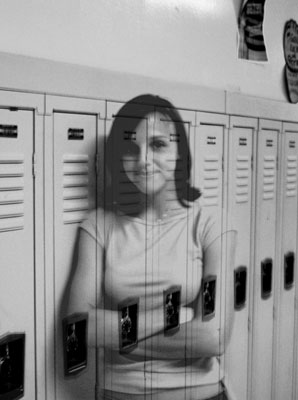 © Amy D., Troy, OH