Do You?
July 5, 2012
Love is defined as patient and kind
Traits commonly said, but little rendered.
Such resolution many seek to find,
But too often find themselves self centered.
By today's definition love is changed
A fleeting feeling gone with the wind
An example of how man is deranged.
Promises we are eager to rescind,
One moment you, the next to another
For the eyes of "love" so often wander.
The truth about this we seek to smother.
I challenge you this statement to ponder;
When you say "I love you" you make a vow,
One that lasts far longer than just for now.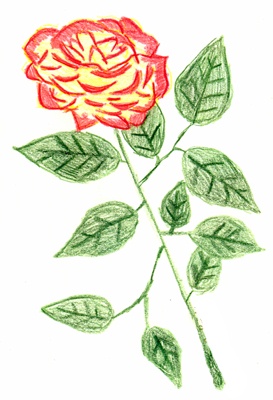 © Kelly Zebrowski, Niscayuna, NY