Night
June 6, 2012
Night
Here I lie awake in my bed,
Unable to capture the beauties of sleep,
Singing so softly, the voice in my head,
Past events just images to keep.

On a night so dark the monsters will run,
Still not asleep in the absence of light,
Missing the torment and not having fun,
Running and hiding 'till the end of the night.

My pillow once soft has now turned to rock,
The beating and batting of the wind so loud,
Three thirty reads the florescent clock,
Soon the sun will rise and banish the depressing cloud.

So still the air,
An image of night so full of despair.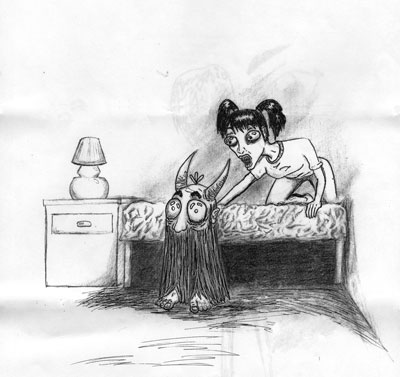 © Jasef I., Norfolk, VA