To You
June 6, 2012
How do I love thee? Let me count the ways.
I love thee from the depths of the ocean
As if I've drunk a lover's potion.
I love thee with every passing day
Even when you run away.
It may be my devotion
That makes my stomach rock with motion
That makes you run away today.
I love thee when the hound dogs bay
Snarling and slashing
When they are striding towards their prey
Crashing and dashing
They slide away
Their eyes a-flashing.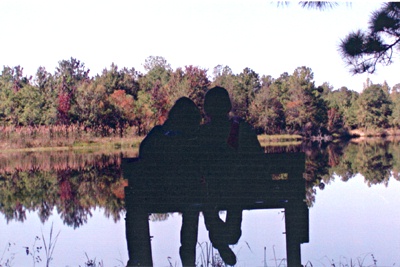 © Heather J., Slidell, LA