Environment Poem
May 29, 2012
Drop something buddy?
Well did you?

Plastic water bottles, empty cans
Cigarette butts and dirty sands,
These are elements found on our beaches
Not so attractive or positive features.

Acid rain, oils spills
Factory smoke and mounting landfills
Polluting our air and filling our land,
It's time to clean up
Please lend a hand.

Animals are homeless, fish are dying
Plastic rings keep ducks from flying,
Litter is scattered everywhere
It's the responsibility of all to be aware.

Reduce, reuse, recycle
Try walking or riding a bicycle,
Let's practice what we preach
To clean up our Earth and our land
And not let this be just another speech.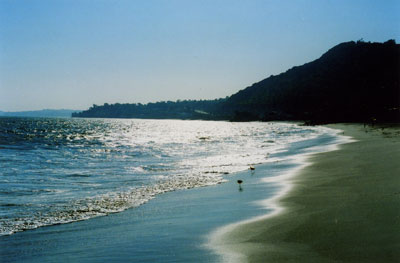 © Adam L., Washington, DC