I'll be better next year
May 24, 2012
I don't remember it being like this last year
Something must have happened over the ocean
Of a summer some lost hibernating thing brought to the surface like a tear
In glass a bubble caught mid-motion

Last year things were different we were more
On top of things I guess the world has fallen out from underneath us
Things were less indistinct lines unblurred for
Old and us alike defined like seating on our kindergarten bus

One wind is all we need to blow us to where we want
To be we'll steal knowledge from the gods
And laugh at all the frauds
Who act like they're the ones in control. But in the silence a voice answers; nonchalant

As it applauds: Taunt Them darling, as you've planned
Ignorantly. For really, the glove's on the other hand.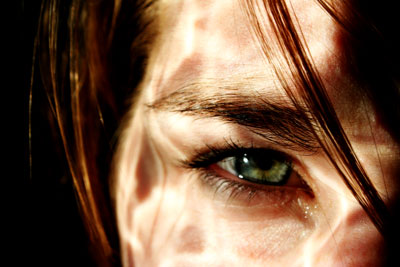 © Monica L., St. George, UT