May 28th
May 28, 2012
Most nights i can shake you away.
But for tonight it stays.
I was glued to the moment.
So close to losing it.

How can you make me feel this way?
It's all I think about these days.
I love the way you leave me in bliss.
Thinking over and over about a kiss.

Sometime i think it's weak as clay.
yet we're still here, not in dismay.
I would never want to lose this feeling
Never think about leaving.

Life is unpredictable as always.
But even is we might sway.
There will always be that moment,
Where we both knew it.

That we really cared for each other
Maybe we could be each others forever?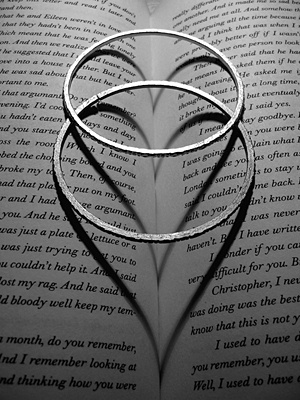 © Julia K., Old Tappan, NJ