I'm Making a Choice
May 18, 2012
I'm making a choice. When push came to shove,
I came to you grandma, seeking your aid.
I asked for your guidance and got your love.
You held me close, seeing I was afraid.

Comfortable and safe under your arm,
I sought console the young child I was.
I knew with you I would be safe from harm.
You gave me answers as a grandma does.

As I watch you, I need you most of all.
Machines needed to keep you here with me.
The doctors consult with me in the hall.
You battling for your life I can't see.

I sit here needing to hear your wise voice.
I seek it because I'm making a choice.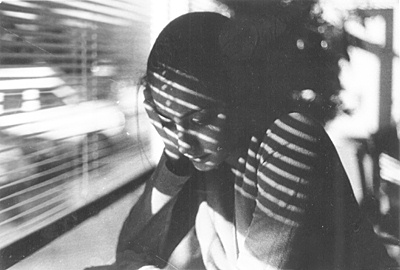 © John O., New City, NY