The Homeland
May 17, 2012
Where are you going back to the homeland?
The scent of herbs mixed with cruel starvation.
The rich colors of fabrics in demand,
Balanced on clammy heads for salvation.

Where the sky is blue and air so heated.
Swarms of poor children surround me,
Lie on scalding pavement, feeling cheated.
Stinging each other like small bumble bees.

Often hovering around ignorance,
Stalking and stalking, waiting and waiting.
Lacking knowledge, but attaining brilliance.
Swarming about, but left weak and aching.

The homeland appears like a crown jewel,
But on the flip side it is plain cruel.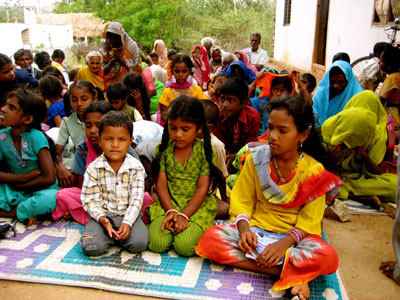 © Carolyn K., Sudbury, MA