We're Not Kids
May 15, 2012
Don't you just miss being a little kid?
Remember when they tucked you into bed?
Or when said "Don't open the cookie lid?"
And how about that day you broke your head?

Remember when mom took you to the park?
Or when dad wrestled you to the ground?
And how about the day you touched that shark
I remember my first dog from the pound.

But I also remember another day there;
The day we all seemed like little grown-ups.
No more hand0holding or moms at the fair.
No more bonding or sharing the same cups.

In a matter of seconds we got old.
We all rebelled as I once had been told.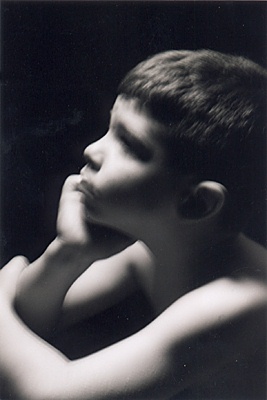 © Dena G., Pittsburgh, PA