Silent Sounds
May 17, 2012
When words fail, music speaks.
It starts with a beat and makes us move our feet.
Music connects people from all over the world, from the rich to the poor, the strong and the weak.
It moves people in ways we can't describe and sets the mood for the soul inside.
For the joyful children dancing around, to the depressed woman living in a lonely town, music is the one true friend easily found.
The love for music will never stop; it can't be tamed, nor contained.
Music is everlasting, it was made for thousands to hear, to change their ways, and give life a new taste.
When a friend bails, music stays.
While life doesn't make much sense, music is the one escape.
It never fails to reach deep down and fill in empty space.
Music is everywhere, just listen.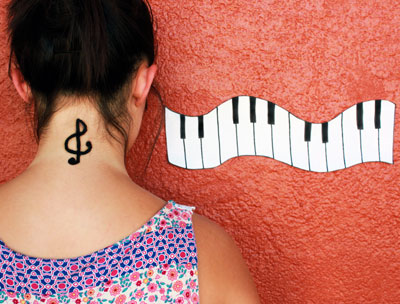 © Lauren N., Denton, TX