A love from above.
May 4, 2012
I am nothing special it is the truth,
there is no spark in my sad, nothing life. 
There will be no great tales about my youth,
and if there were it would only bring strife.

I am merely an unstitched broken heart,
with no hope of ever getting mended. 
Yes, it is true, you played the leading part,
do you think about those things that you did?

I was nothing special that is no lie,
and, yes, I had nothing to offer you.
But, He will not let me just pass Him by,
and He did not miss His obvious cue. 

I have a new outlook thanks to His love,
a love that can only come from above.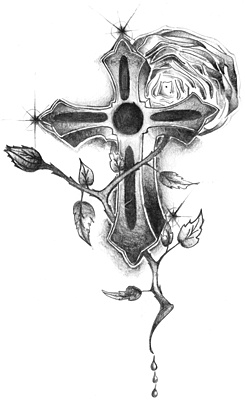 © Ricky P., Natchitoches, LA