Janey, The Marine Biologist
May 9, 2012
Lone figure trudging on the shore,
Sun barely peeking his head
Janey's the only one on the moor
Everyone else is asleep in bed.
Crabs scuttle on in the tide pools
Seaweed clings fast to the rocks
Shovel and bucket her only tools,
Janey has brine in her socks.
Her bucket is full of treasures she's found,
Seashells and driftwood, the like,
Colored rocks she likes, and finds on the ground,
Things to take home on her bike.
Sun rises more, no morning cool,
Janey's still swimming in her summer school.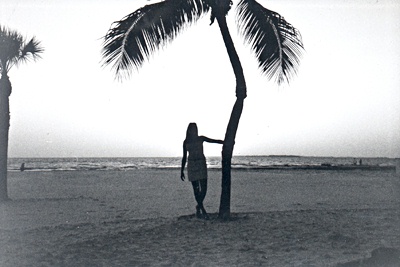 © Kim B., Marblehead, MA