You & Me
May 8, 2012
You asked.
I nodded with answer.
Wishing of words to say.
You walked away...
me ;no response.


You complemented.
I nodded with a smile.
Furiously agitated with my life.
You stared into my eyes...
me;no response.


You followed me home pouring questions.
I nodded in confusion.
Wanting to run away.
You looked down ...
me; no response.


You asked away.
I answered on a paper.
" Yes.(: "
You kissed my lips ...
Finally, something we both understand.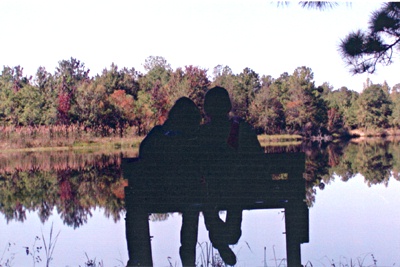 © Heather J., Slidell, LA