you can
May 4, 2012
In life there is always a way to make things better
It might not seem great now
But there are ups and downs
Lift your chin up

Show the world your smile
Show everybody that you can make it
You won't be lost now
Not to this

Sad times are right now
But in the morning
There will be sun
Smiling down on you

It will show you that everything gets better
You just have to get through
This one moment in life
And remember

People are there for you
Don't waste one moment of your life
Sitting and complaining
Smile your biggest smile

Remember there are 525,600 minutes in a year
You don't have that long left
Smile. Forget. Move on.
You can do it.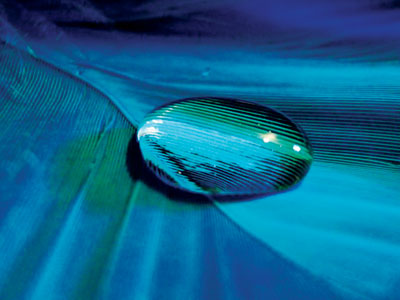 © Hui Y., Potsdam, NY