deceiving eyes
May 3, 2012
For what do I see in eyes so blue?
What mysteries await me in the night?
Eyes concealing what? I'm without a clue
They lurk in the shadows leaving a fright

Who holds those eyes lurking in my yard?
Why is he hiding stealing through the night?
Why does he seem to stare so long and hard?
The eyes deceiving me just seem so right

Why does he stay in the dark out of sight?
Deceiving eyes so pail and so, so, shy
My deceiving eyes step into my light
My deceiving eyes listen to my soft sigh

Must you hide from me my deceiving eyes?
Deceiving eyes don't you hear my lonely cries?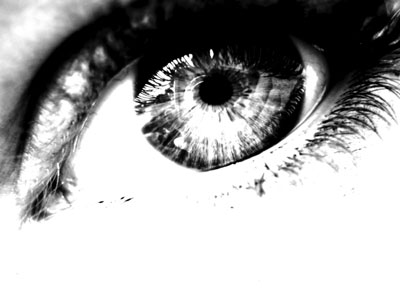 © Lauren S., Reading, Berkshire, UK