In a Blink
April 27, 2012
If we are made of nothing,
God isn't really there,
Science isn't bluffing,
Can we make sense, do we dare?
No? Then nothing makes sense,
Everyone is confused.
It seems as if reality is full of dents
The theory of the "Big bang" is being defused.
We need not find solutions,
We just need a vice.
Politics aren't crap, they're just pollution.
Blood is hardly pumping; it's all turning to ice.

Just as easy as a paper boat can sink,
The world can end, try not to blink.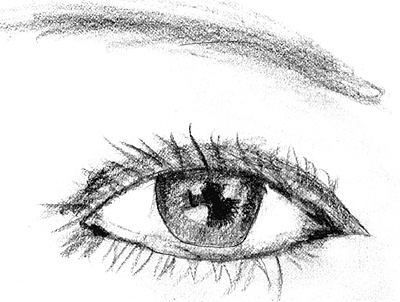 © Natalie D., Fanwood, NJ