Times Of Love
April 19, 2012
When I am happy I feel good inside,
My heart skips every time he kisses me.
When we are together it's hard to hide,
He says that his eyes are only for me.

Everyday is another day to see,
When he is with me I can't help to soar.
Can this guy really be in love with me,
He said to me that our love is not o'er.

When the moon rises in the dark night sky,
My love for him will never part with his.
On the love meter ours is very high,
We both like to drink root beer with some fizz.

We shall live happily ever after,
Our hose will be filled with lots of laughter.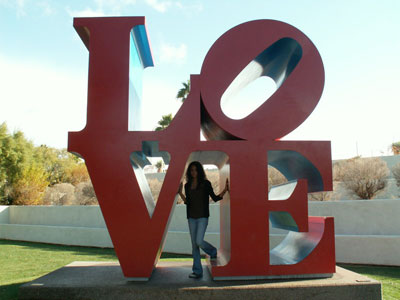 © Shannon E., Glendale, AZ