Shut Up
March 28, 2012
Shut up. Close your loose lip.
Your words cause blood to pour
As it slowly flows down the infected soul to drip.
You begin this senseless war.

Do you ever consider your words before you speak?
Do you ever think about how others feel?
You had better lock your mind, the truth is about to leak.
You appear as the great healer, but your words will never heal.

If I could show you what you have done,
The damage you have inflicted,
This is the challenge that you think you have won...
In which you are addicted.

So now, just shut up, walk away from me!
But I still wish suffering was something your eyes would see.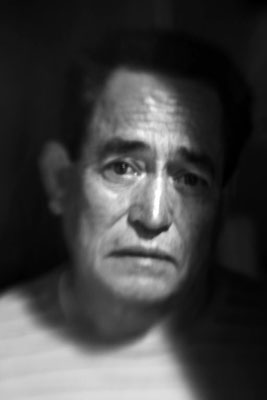 © Adam P., Goleta, CA