Far Forgotten
March 19, 2012
Nevermore gazing back at me,
freezing at his cold stare.
Waiting for love impatiently,
no more would he be there.
Love is but a long line to wait,
arriving to now know
that patience came far too late,
and heart was soon to go.
As I turn my back to the dead,
I look at his blank face,
I should have turned to hate instead,
for my eyes see disgrace.
Maybe love had found us,
maybe it had not.
Hence! No heart! Don't feel for!
The man I had forgot,
love so easily forgot...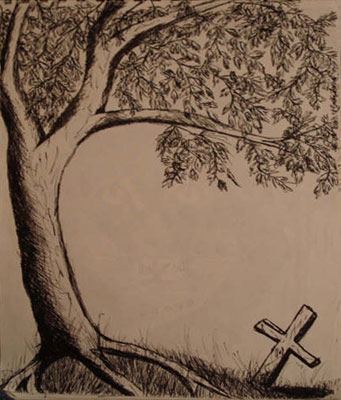 © Courtney K., Bethel Park, PA